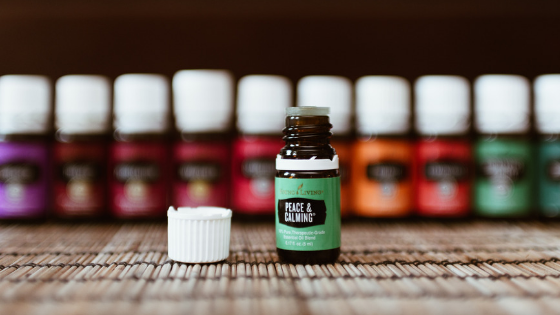 Home fragrance adds personality, depth, and character to your apartment in Suwanee, GA. You can either create a signature scent that you enjoy every day or mix it up and experiment with different scents for different occasions. Fragrance can also improve your mood, help you relax and enhance your sleep. There are many ways to fragrance your home but doing so naturally is healthier, safer and more effective.
Three ways that you can naturally fragrance your home
1. Essential Oil Diffuser: Diffusers use natural essential oils and water to create a continual fabulous fragrant mist. Essential oils have become a favorite way to fragrance because they offer health components and you can control the amount of fragrance released into the room. For smaller rooms, use a few drops of oil, for larger rooms, use more. The same essential oils can also be added to laundry and some cleaning products. For example, Ylang Ylang and wild orange oil create a romantic scent, and eucalyptus and mint has an uplifting effect.
2. Stove Simmering Scent: This may be the oldest and most popular home fragrance methods, especially during the holidays. Bring a saucepan of water to a simmer. Add lemon slices, orange slices, cinnamon sticks, and cloves and continue to simmer uncovered. The spicy, delicious aroma will naturally fill every room in your apartment. Experiment with other fragrant pantry item combinations like vanilla beans and specialty coffees.
3. Outdoor Plants: Mother Nature knows a thing or two about fragrance. Outdoor plants like lavender, mint, and gardenias are considered fragrance miracles. They not only add color to your apartment, but they are also naturally and beautifully fragrant. Some plants like herbs and also edible! Orange flower and lavender are calming and relaxing; spearmint and peppermint are uplifting and energizing, and gardenia blossoms pleasantly improve indoor air quality.
Our sense of smell has a direct impact on how we feel so creating a living space that is as comfortable to all of our senses is important to a healthy lifestyle. Living in one of our centrally located apartments in Suwanee, GA offers you well-appointed studios that you will enjoy calling home. Contact us today for a personal tour at 866-682-3177.