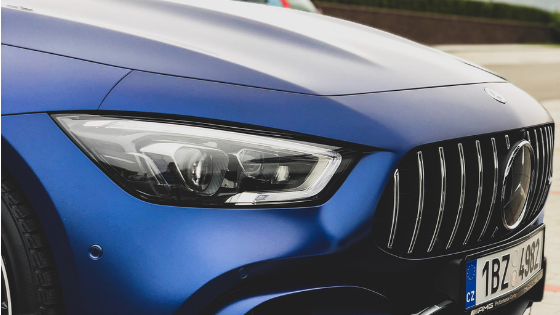 According to the AAA, the average driver spends approximately 290 hours behind the wheel of a vehicle each year. So, in some ways, your car is almost like a second home. That is why you should outfit your vehicle with the following accessories that could help make your life on the road a little easier.
1. Car Seat Gap Filler
There are few things more maddening than dropping your phone or another item you need in between your seat and the console. That's why you need a gap filler that fits in that black hole to prevent items from falling out of your reach. Some of these gap fillers even offer small storage compartments.
2. Trash Holder
To keep your car neat and clean, carry a small trash bag in your car. You'll definitely appreciate this little accessory if you have kids who eat between activities in your car. So, instead of all of those empty fast food wrappers ending up on your floor, you can stash them where they belong — in a trash holder.
3. Dog Car Seat Covers
If your pups spend a lot of time in your vehicle, they are probably getting dirt and hair all over your seats. Plus, their nails are probably wreaking havoc on the fabric or the leather. To protect your car, invest in covers that have been specifically designed to protect your seats from the damage that your furry best friend can cause.
4. Collapsible Trunk or Cargo Area Organizer
If you hate it when the items you place in your trunk or cargo space roll about uncontrolled, you need to invest in an organizer. The best ones are lightweight and collapse to fold flat when not in use. These organizers also make it easier to carry multiple bags of groceries or other items that you need to tote to and from your vehicle.
Do you love your car and have been searching for an apartment that offers a garage? Then, please come check out our apartments in Suwanee, Georgia. Our community offers detached garages and a car care center with a vacuum. In addition to our automotive amenities, we also have a beautiful resort-style pool and a fitness center.